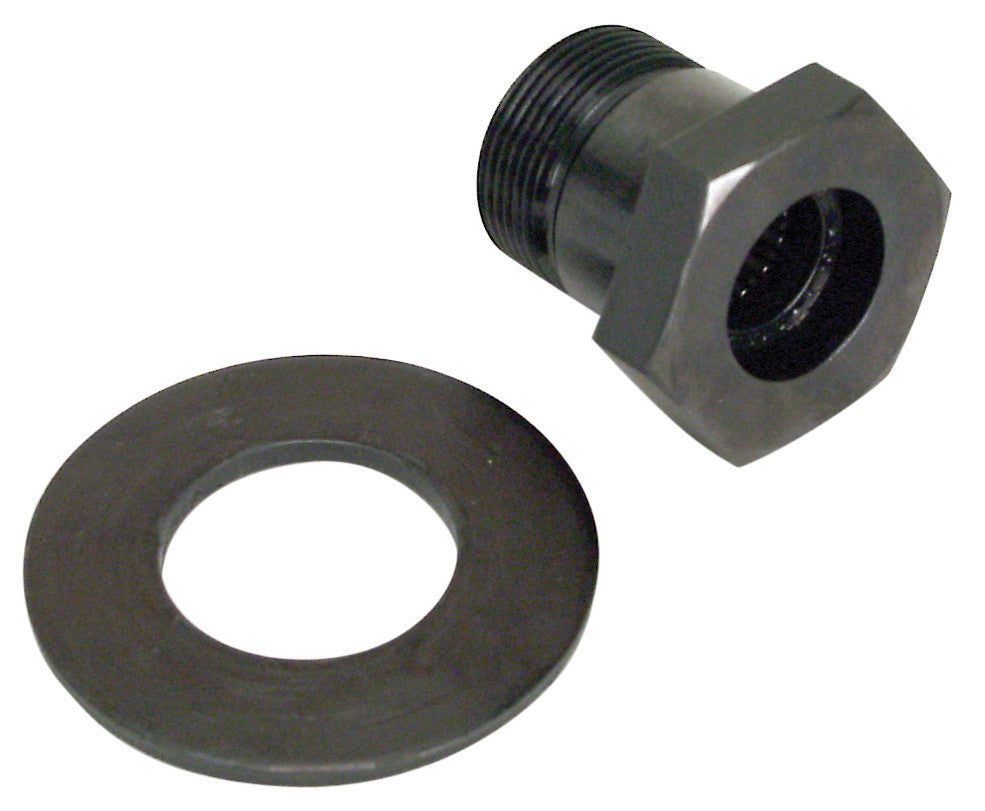 EMPI
CHROMOLY GLAND NUT & WASHER
---
Don't take a chance on stock gland nuts in high performance applications. This ultra
strong bad boy is made from 4130 chromoly. The extra strength chromoly and oncave
spring steel washer provide maximum holding power. Fitted with special pre-greased
needle bearing and grease seal. Compatible with stock 4 dowel pin and 8 dowel pin
flywheels and features a 36mm nut size.
EMPI # 00-4026-0                                 QSF
---
Share this Product
---
More from this category